Sometimes effective political action requires leaving a job you like; sometimes, it means finding a way to do that job properly.
Most of the political protest we think of as protest looks at least a little like the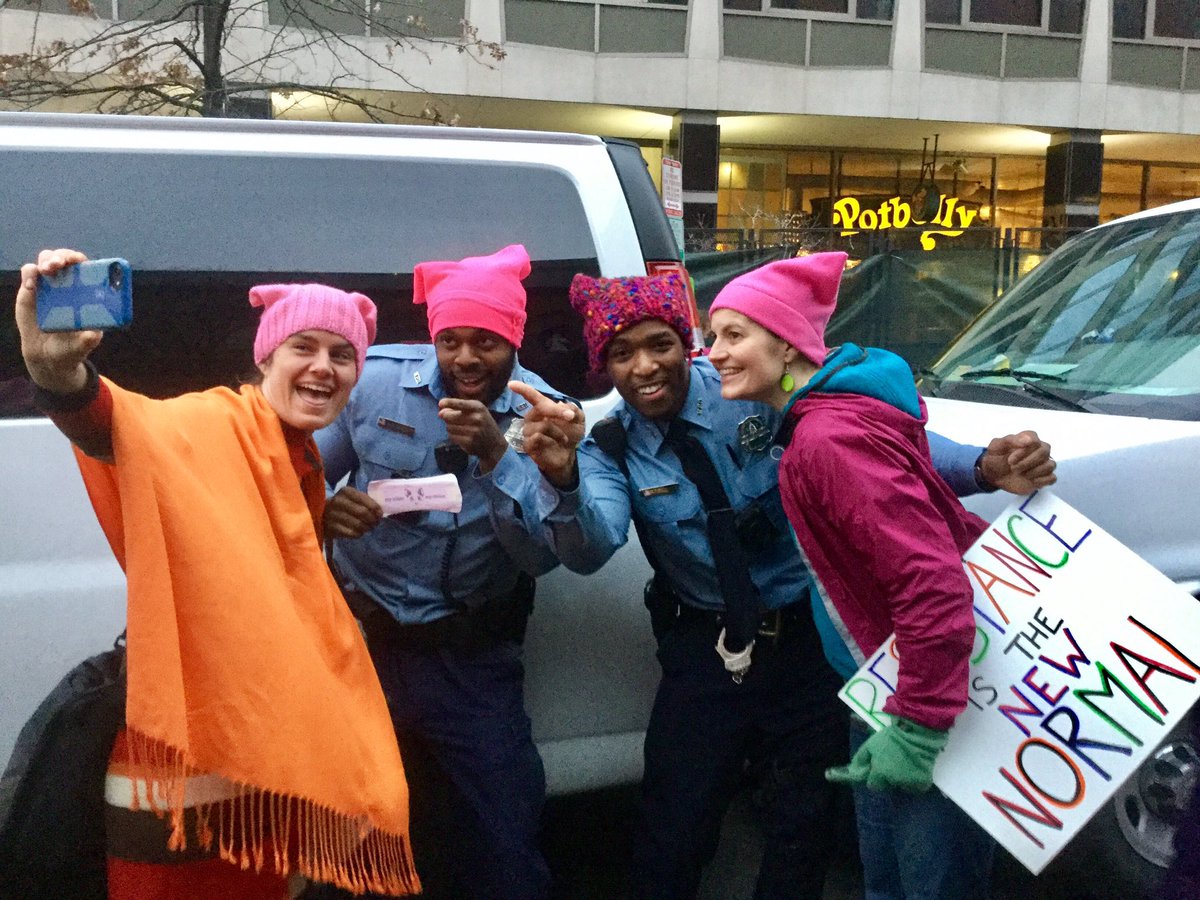 Women's March.  It's Politics Outdoors, ornamented with placards and banners, dramatically choreographed, and occasionally including confrontation with police.
Sometimes, however, the demonstrators outdoors are dependent upon legislators and bureaucrats and judges doing their jobs properly…indoors. Elected officials are committed to working for their constituents; bureaucrats (police, food inspectors, and park rangers, for example) are committed to their institutions and their positions; judges are committed to the law.
Loyalty to the people, to the job, to the law, comes before commitment to the party or the president. Trump is betting that this formulation is just wrong.
The Trump administration's newly reported gag orders to scientists and others in the Environmental Protection Agency and the Department of Agriculture–for starters are premised on the notion that loyalty to the Executive trumps commitments to the job, the law, and even the Constitution.
In immediate response to a shutdown of social media and academic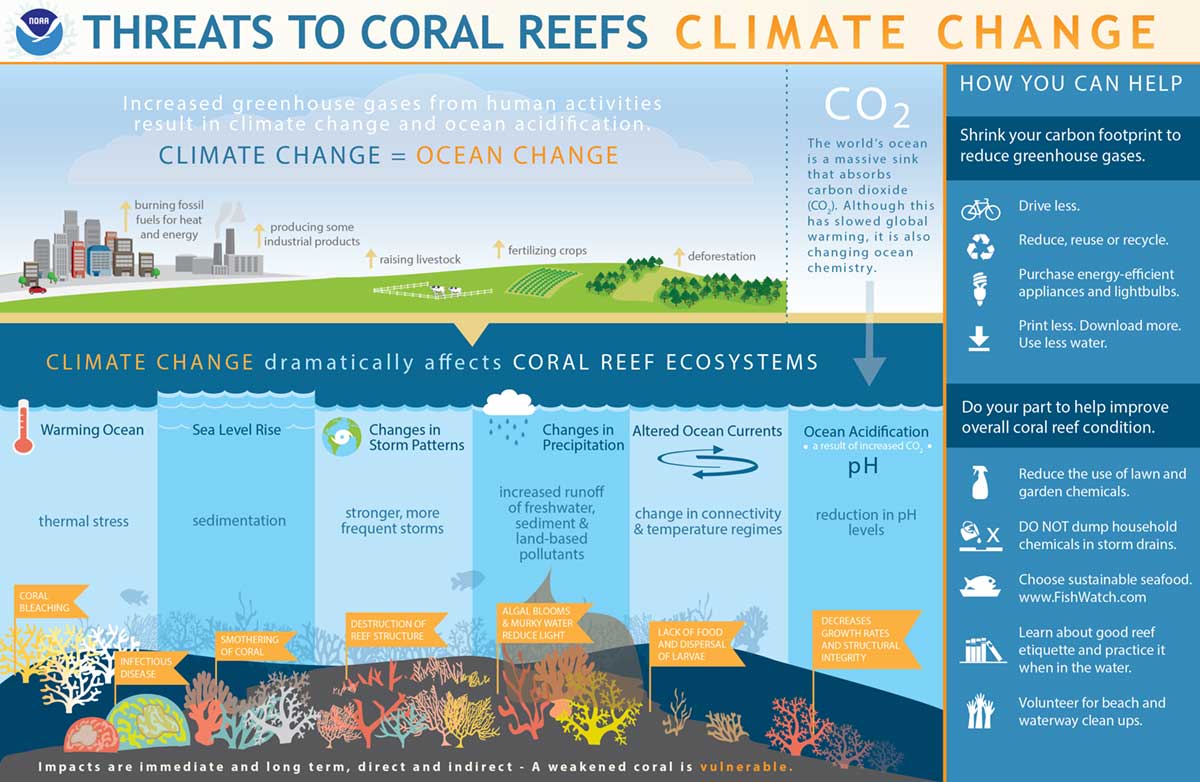 communications, scientists and bureaucrats have begun to go rogue to do their jobs. Most immediately visible is a new wave of alt. and rogue. Twitter accounts. This will surely be followed by strategic leaks to independent media. If the new administrators sniff out the dissenters and try to punish them, we'll see a series of court cases to see how much protection whistle blowers get from the law. Everything becomes even more public.
In addition to the wall, the Trump administration has announced plans to punish the cities that have promised to protect their immigrant populations by refusing to cooperate with deportation. May
ors of large cities across the country have  cultivated support with this promise; local police say that protecting public safety essentially requires focus on something other than the legal status of residents. People who are scared of deportation won't cooperate with police, report crime, or testify in trials. A spokesman for the LA County Sheriff's department announced shortly after the election:
We just want people to come forward so we have a better community. It doesn't matter whether they're an immigrant or going through the process of citizenship. Whatever it is, we want to hear from them. We don't want them to not cooperate. It's important to keep the community safe. We never ask about immigration status.
The bureaucrats, mayors, and police chiefs are all demonstrating their vision of loyalty to their jobs and their constituencies, even when it means defying the president.
The showdowns between local officials and mid-level appointees are likely to end up in the courts, and while the Trump administration may expect judicial deference, fealty to the law is more likely. The Constitution provides for an independent judiciary, and democracy depends upon it. Judges are supposed to be more loyal to the law and the Constitution than whoever happens to be in office.
Meanwhile, a slate of top level leaders in the State Department left their jobs at once, for reasons that will surely become clear in a little while.
None of these protesters will be chanting or carrying banners, but it's protest and potentially very powerful.