The normalcy we reach after getting through the #coronacrisis won't be the same as the one the ended in February. Now is the time to push for policies
that shape the new normal we want. (It should certainly include sufficient protective gear for health care workers!)
Even in a fanciful world where COVID-19 disappears tomorrow, much of the economic, social, and political damage done will remain. Some of the retail stores and sectors that struggled before the shutdown will not return. Businesses will have discovered that some of the travel they supported wasn't needed, and some people will discover that they can happily function with a little less attention to hair and new clothes. People uncertain about their prospects of returning to their old jobs will be less likely to go out to eat, to movies, or to the barber quite so often. A thinner service sector will take care of people who, through new personal austerity and/or newly discovered competencies (cooking, gardening), need something different. Older displaced workers will look for places to plug into the working world–for money and meaning. Youth who graduated from high school or college without ceremony will look for jobs to build their own lives.
This economy can't save itself without losing a generation….at least.
If, as top Republicans promise, the Federal government refuses to backfill m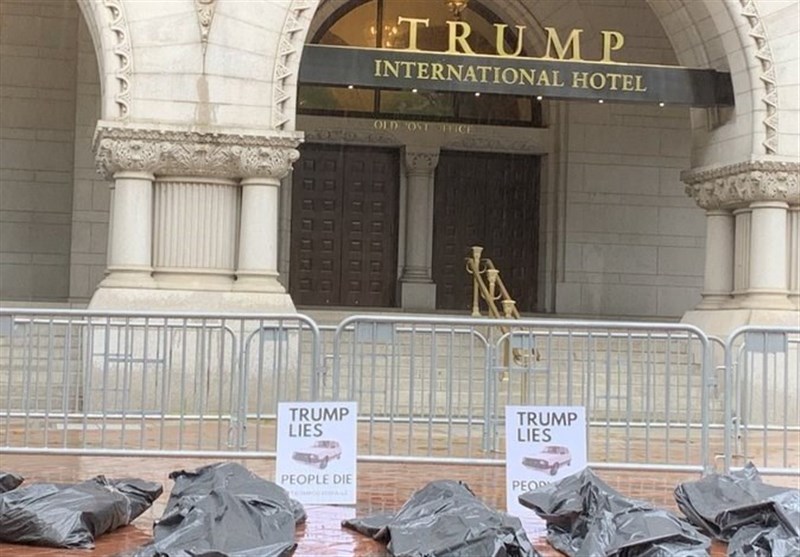 assive state budget deficits, they will be entering–or reentering–a world where the biggest spenders on health care, public safety, and education are executing severe cutbacks. Fewer nurses, public school teachers, or firefighters won't make life better for anyone. Really, it could be the American carnage that Trump imagined in the scariest inaugural speech in American history.
People patiently fiddling with their phones while waiting for markets to right themselves and the larger community in the process will be disappointed–although it takes a long long time to dissuade a religious zealot with fact.
We haven't been here before, but we have been somewhere close. In 1932, President Herbert Hoover ran for reelection on the promise of letting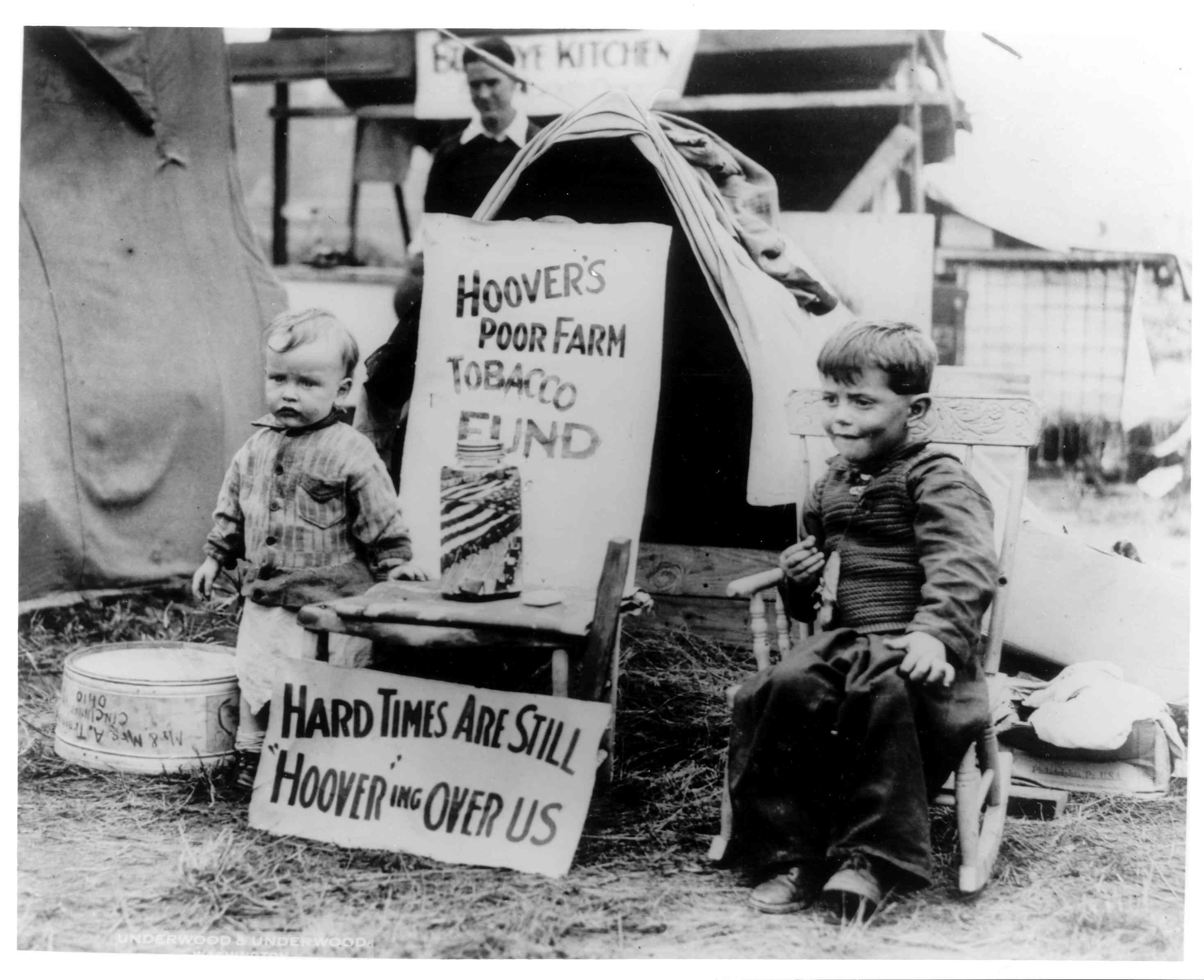 capitalism recover on its own, without government interference–or help. fiscal responsibility and was resoundingly rejected.
Franklin Roosevelt presided over an eclectic series of efforts to ameliorate the pain Americans suffered, and to build toward a future. Through cascades of redundantly titled agencies, the federal government supported construction, banks,
parks, artists, senior citizens, and young workers–and more.
The New Deal was never enough, but it helped heal and rebuild America. Its legacies are everywhere, from great public works providing rural electricity to the artsy mural in a post office in New York to the monthly check retirees count on.
What we should have learned from the New Deal–and from the rescue effort from the Great Recession–is the danger of thinking small and finding false economies. I'll bet that virtually all professional economists and all but the most ideologically blinkered politicians got the message: go big. It's stupid, counterproductive, even sinful, to allow America's extraordinary resources and people to go to waste.
Congress has already appropriated massive sums to prop up existing businesses, throwing life preservers to those in danger of going under (and others!), without anything resembling a plan that extends far enough to get to shore–a new normal. It's going to take much more, at least (!) the biggest reconstruction of American life since the New Deal.
It's time for vision: the Green New Deal has never been more relevant.
But the bucket of aspirations gallantly promoted by the Sunrise Movement
and others offers suggestions, and not yet concrete plans.
Read it! It calls for good jobs, family farms, universal health care, high speed rail, investments in education and much much more in a scant 14 pages. Now it's time for blueprints as well as visions.
Think of the alternatives: the austerity posture national Republicans embrace will mean cuts in education and health care when we've never needed growth more. The emergency rescue program that we're seeing so far would prop up troubled industries, like coal and cruises, based on preserving jobs or protecting the already connected.
We can do so much more.
Why not a national service program more ambitious and bolder than any we've ever seen, putting youth to work tutoring, contact tracing, cleaning surfaces, preparing and serving meals, or redesigning cities? (Conservative columnist David Brooks recognizes the wisdom here.) Every new graduate should have access to a worthwhile job. Put a teacher's assistant in every classroom, and everyone benefits immediately and for the long haul.
Why not a comprehensive infrastructure program which supports not only routine painting of bridges, but also the full spectrum of needs in a modern economy: scientific research, inexpensive high quality internet access, and outstanding and affordable childcare, for starters?
Why not comprehensive programs to promote democracy, including ready
access to the ballot, civic education, and professional reporting on local and national news?
We will see massive government spending and deficits over the next few months, and maybe years. Now is the time for engaged activists to force attention to glaring problems and promote solutions that are more than band-aids. Their success will rescue not only a generation, but a nation.