Most attempted campaigns stall out quickly, but sometimes…
Almost no one noticed when San Francisco 49 back-up quarterback Colin Kaepernick started his protest of police violence. Conservative media and the professional football commentariat pilloried Kaepernick, suggesting that his protest was ill-considered, inappropriate, and ineffective (see part I). His first defenders emphasized civil liberties and the quarterback's right to protest more than his claims about police violence and race.
Tragic events, particularly police killings in Tulsa and Charlotte, turned attention from the Kaepernick's physical posture to his political stance. Suddenly, the play that quarterback called seemed exactly on target. The protest about police violence echoed with enhanced resonance, and then spread to
Football players on other teams (Philadelphia Eagles here):
College football players (Michigan v. Michigan State)
High school football players in Oakland, visited by Kaepernick
Athletes in other sports (entire Indiana Fever team)
Spectators in the stands (University of North Carolina, Chapel Hill)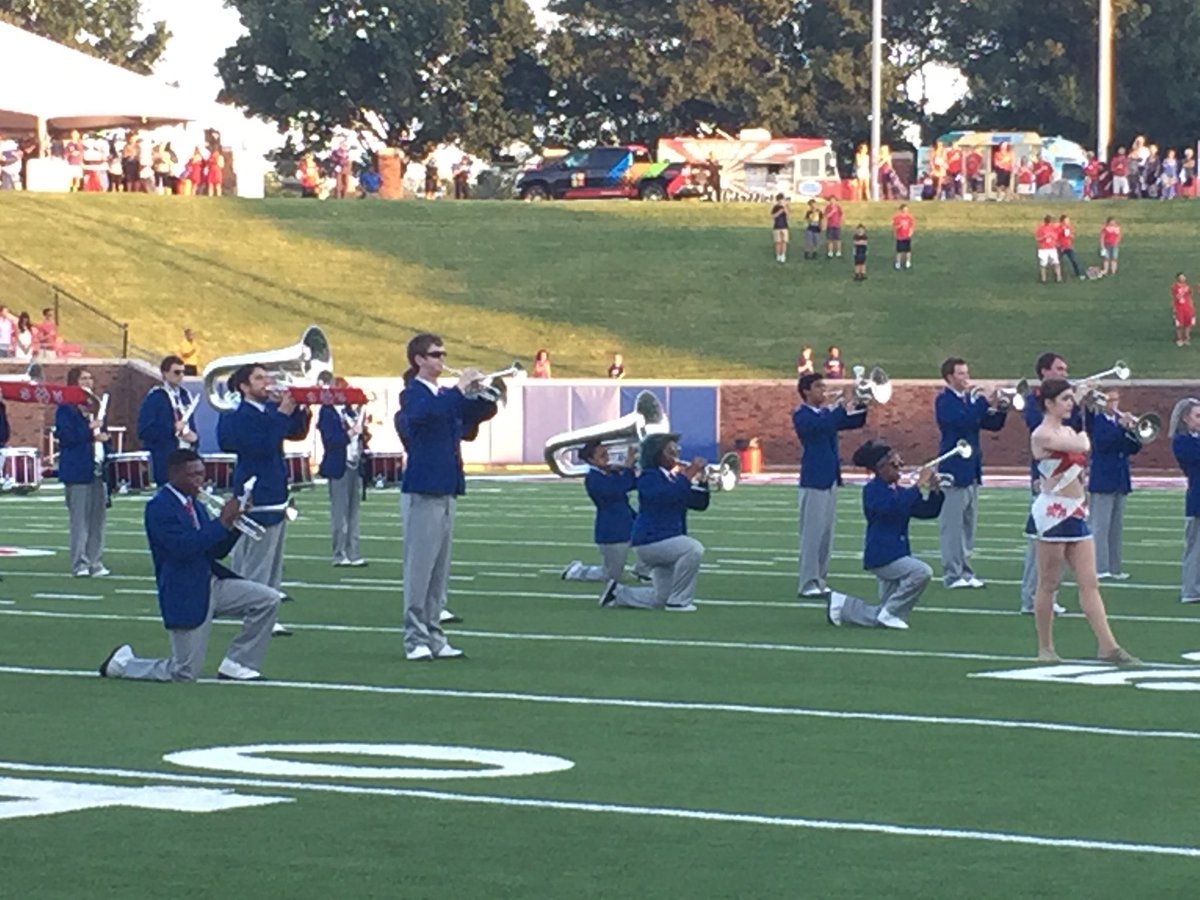 Musicians in the marching band (Southern Methodist University)
And cheerleaders (Garfield High School, Seattle)
It's mostly not majorities who are protesting, but it almost never is. The iconic campaigns of the past all started with a few people who were ridiculed by others. And there were always lots of false starts, where nothing seemed to take off. A successful campaign is a coincidence of commitment and opportunity, and the people who start it really never know how receptive the world will be.