Certainly the Minneapolis police officer who crushed George Floyd's neck with his knee, or the three other officers who stood by as it happened, had no sense that
they'd face punishment, much less spark a national campaign against racial violence.  Why would they? Most incidents of racial violence don't.
A few names reach national attention and spur shocked reaction. We know of Emmett Till and Trayvon Martin, Mike Brown and Eric Garner, but the list of Black victims of white rage, often garbed in blue, is much longer. Community activists have much longer lists of neighbors who lost their lives, including: Oscar Grant in Oakland; Amadou Diallo in New York; Ezell Ford in Los Angeles.
There is a much longer list of Black men and women who faced harassment that didn't result in their deaths: searches, unwarranted traffic stops, and beatings. It's
not that people don't care, but concern isn't enough to send hundreds of thousands of Americans out into the streets, now for more than two weeks.
So why this time? And why has it lasted, tipping some changes in policy almost immediately?
First, the particularly brutal killing of George Floyd was particularly well documented on a long clear video that hit social media hard.
Second, the video followed in relatively short order the police killing of EMT Breonna Taylor, shot 8 times in her own apartment, and the vigilante chase and killing of Ahmaud Arbery. Arbery's death was also well-documented on video, circulated on social media, two months after the event, provoking overdue indictments of the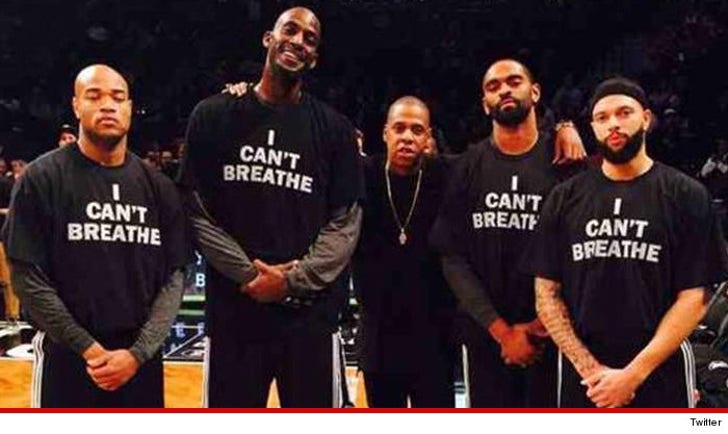 killers. The issue of racist violence was knocking. And George Floyd's last minutes included a futile plea, "I can't breathe," echoing Eric Garner's last words.
Third, the video hit a public months into a quarantine, many stuck at home, frustrated, and anxious. It circulated more quickly and watched more carefully than it would have been in a normal moment. The Covid-19 pandemic has hit Black people in the United States particularly hard, exposing larger patterns of inequality in America.
Fourth, Donald Trump encouraged public concern with racialized police violence, continuously bragging about all he's done for African-Americans, while reliably disparaging Black people. That same president also urged police to toughen up their treatment of suspects, worrying less about rights; he promised to pay legal fees for rally vigilantes who attacked hecklers.
Fifth, police were particularly harsh in policing demonstrations about police brutality. (Note: Heidi Reynolds-Stenson has shown that this is a recurrent pattern: police resist charges of brutality with brutality.) Police conduct confirmed and amplified the charges, effectively encouraging protesters to keep coming.
Sixth, the protests started producing results unusually quickly, starting with indictments of criminal officers and civilians, then resurrecting efforts to marginalize Confederate symbols–inside and outside government, and then offering more developed political strategies to change the world.
The innovative young scholar, LaGina Gause, says that these protests are working because the protesters are visibly taking risks and making sacrifices to protest in the face of a pandemic. Maybe.
But it's critically important to remember that this last round of protests built on the efforts of many other campaigns lodged on the same issues over the past few years: #BlackLivesMatter started in the campaign to bring Trayvon Martin's killer to justice in 2013; College students had begun protesting racial inequality on campus under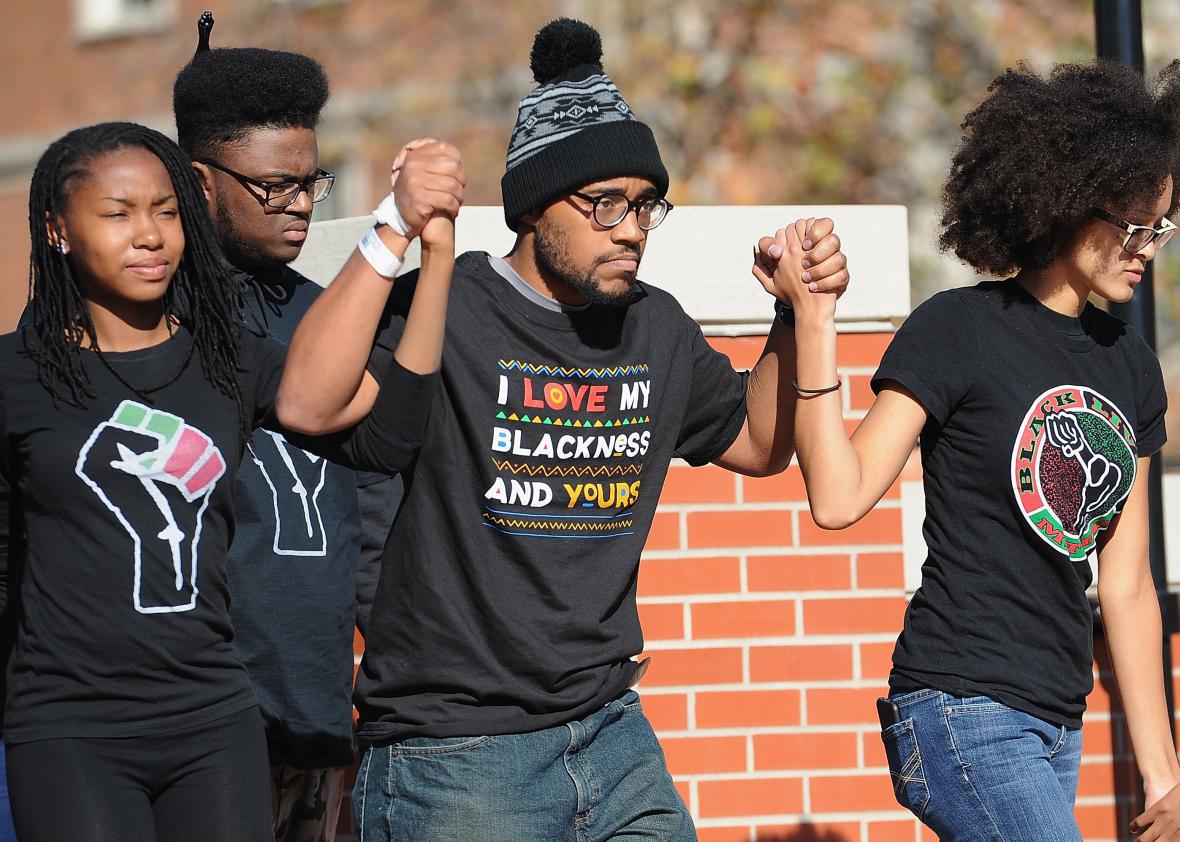 the banner, The Demands, in the spring of 2015, spreading campaigns to scores of campuses; that same year, Bree Newsome climbed a flagpole in front of the capitol building in South Carolina, and personally struck the Confederate flag; And quarterback and philanthropist Colin Kaepernick began his anthem protests  against racialized police violence in the fall of 2016, when Barack Obama was still president.
The point is that the current wave of protest pushed some heavy boulders that many others had been pushing on for years. Like every overnight success, the victories reflect years of work. If these protests can claim some quick results, it's only because many other committed activists provided a foundation for activism and for reform.
Justice for George Floyd has to start with his killers facing legal reckoning, but it should not stop there.